Online Monitoring System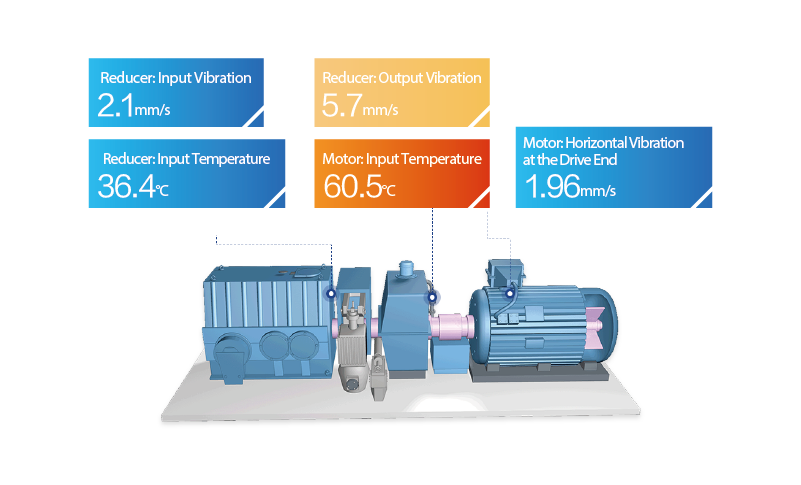 Wireless Intelligent Sensor

Multi-condition Full-information Intelligent Data Processor
Holographic Intelligent Data Collector + Intelligent Sensor: 24/7 Monitoring.
Combining a high-performance ARM processor, an FPGA logic array and DSP floating-point arithmetic, the high-speed edge computing gateway boasts superb edge computing ability.
Powerful Data Analysis and Display: No Detail Missed
Multi-dimensional Data Analysis and Comparison + Big Data-Based Deep Mining Technology: Accurate Machine Warning.
Your Machine Deserves Good Caring.
Real-time Data Monitoring + 3D Machine Model: A Full Picture of Machine Condition.
Intelligent Inspection Management System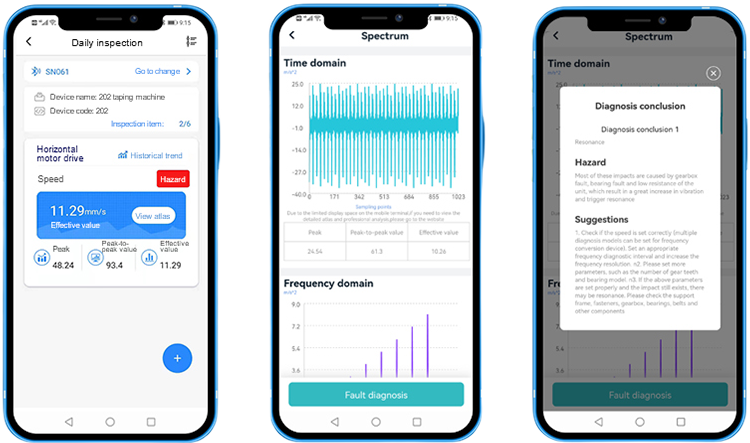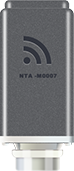 No Absence Can Escape the Watch of the Platform.
Staff Performance Appraisal: An Additional Function
Professional Inspection: "Recording +"
Bring the Most Out of Data with the Powerful Platform Structure: An Important Asset.
"One Person" + "One Instrument": All Inspection Scenarios Covered
Compact and Multi-functional; Supporting Real-time Spectral Analysis and One-click Fault Analysis During Inspection.
AI Diagnosis of Machine Failures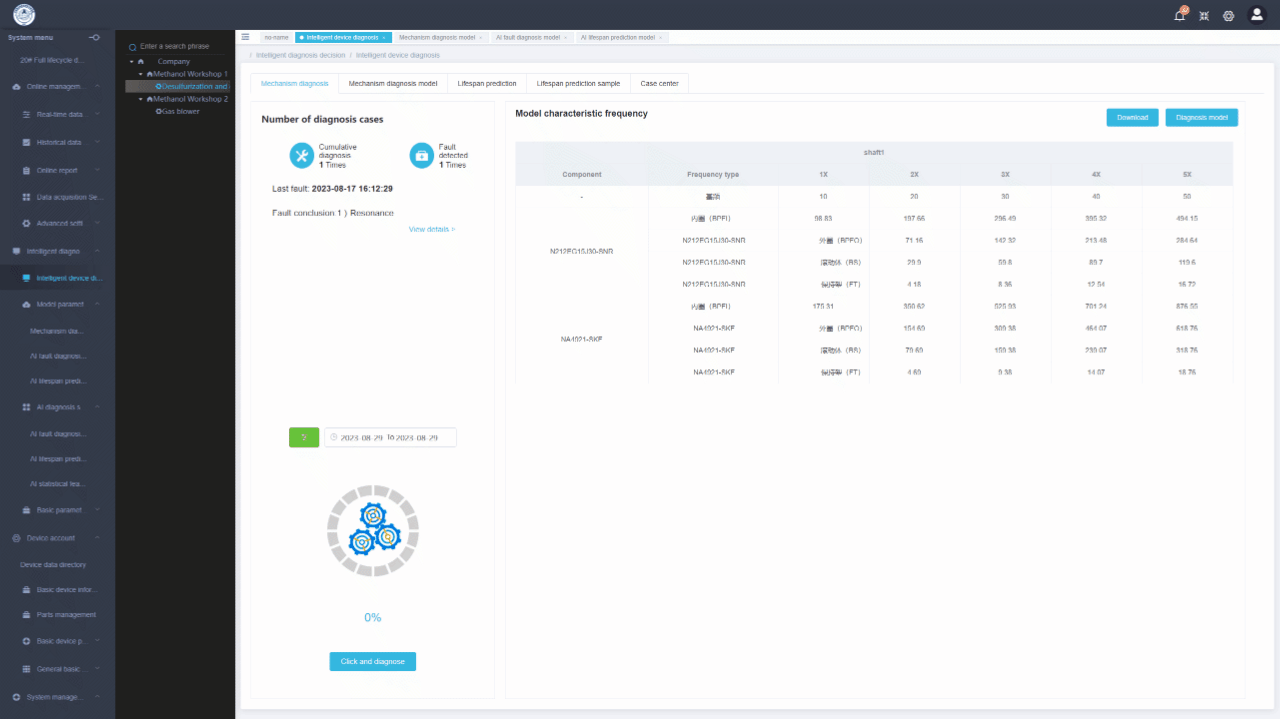 Fast and Accurate Diagnosis Regardless of Machine Complexity.
The system analyzes the machine monitored based on detected failure signals, expertise knowledge and past facts in accordance with troubleshooting theories, and delivers fast and reliable diagnosis.
Massive Mechanism Models: Your Machine Expert.
The system contains the information on 80,000+ bearings and various components such as gears and blades, and encompasses mass mechanism models applicable to all kinds of field industrial machines.
Diagrams and Charts Available: Time Domain, Frequency Domain, Power Spectrum, and Bode Diagram...
Professional Multidimensional Diagrams and Charts + Degree, Characteristic Values and Other Data + Top Expert Wisdom: Maximizing the Value of Diagrams and Charts.
Big Data Cloud Platform for Intelligent Operation and Maintenance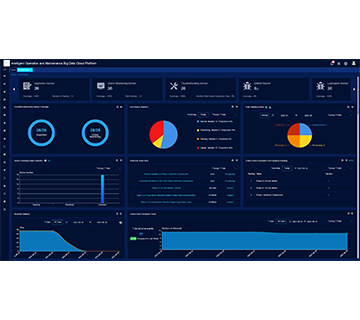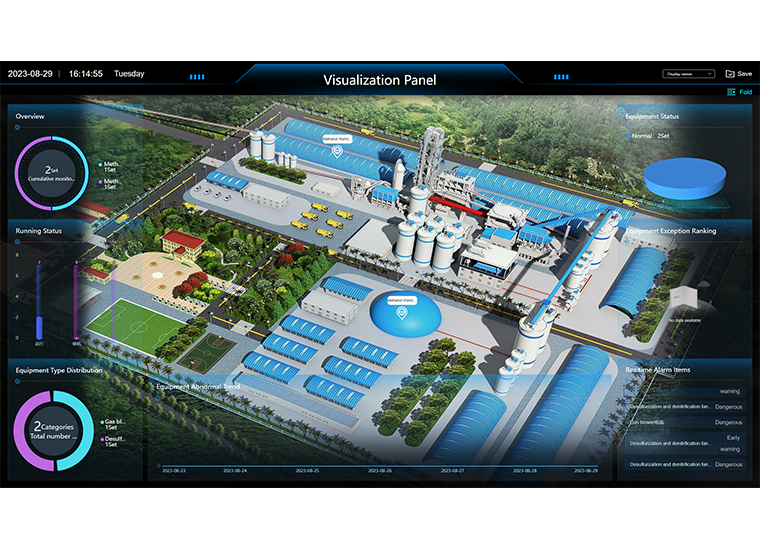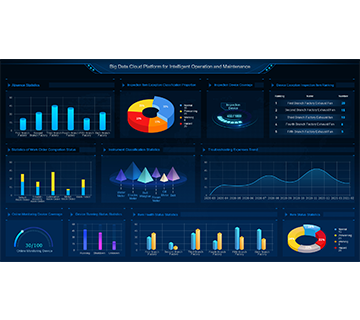 Complete Machine Records: Full Life-cycle Data.
Full-lifecycle data on machine operation is collected in full. Independent inventory management enables automatic warehouse-in/out of used materials during overhaul and lubrication to facilitate inventory assessment and intelligent purchase.
Trigger the defect management mechanism automatically, and issue timely warnings once abnormal data is spotted during inspection.
APP: easy preparation of work tickets and overhaul plans. Streamlined document process: higher operation and maintenance efficiency, and true, reliable and complete data.
Machine Operation Data: Centerpiece for Operation and Maintenance.
Condition monitoring, intelligent diagnosis and machine management all in one: meet all your needs.
Intelligent Factory: An Integrated Control Platform
The platform includes modules necessary for intelligent production, such as condition monitoring, failure diagnosis, and the management of machines, energy, production and inventory.
Digital Twin is your best choice to present your machine or plant with advanced technology.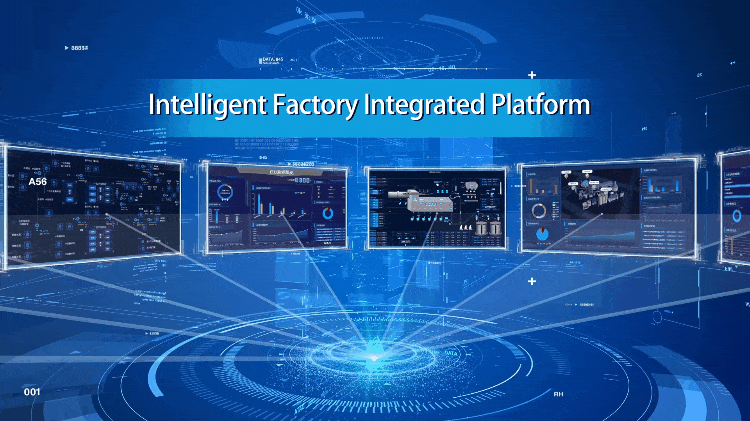 Data Monitoring and Machine Control Combined: A Smarter Digital Factory
A Glimpse into the Future
Online Application
More Information Application Filed
Contact Hotline:400-0020-165
More Information Application Filed
Close