Solutions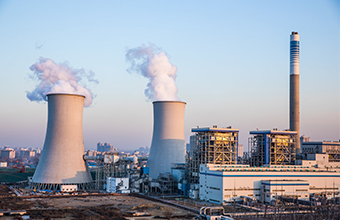 The steam engine TDM system can analyze the operation data of large machines thoroughly and present professional diagram and chart tools in support of accurate failure diagnosis.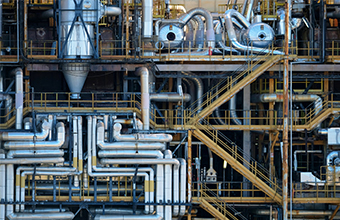 The online monitoring system of auxiliary machine monitors fans, pumps, coal mills, and belt conveyors in a real-time manner, in order to spot deterioration and potential malfunction timely and control risk of omission during inspection.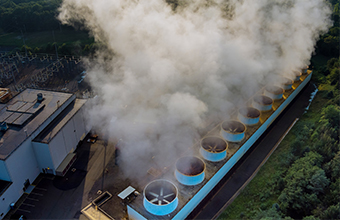 The inspection management system functions to inspect the machine in steam engine, electric, fuel and boiler workshops in a preventive and thorough manner in accordance with inspection principles.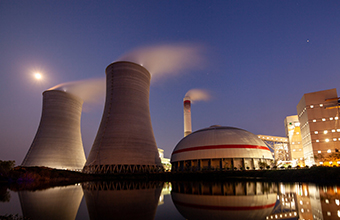 Timely prevent, spot and address potential machine hazards and defects.


Strong Product Support
More >
We Are Helping 100+ Clients
Realize Intelligent Machine Operation and Maintenance.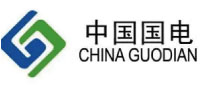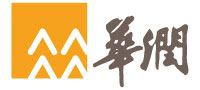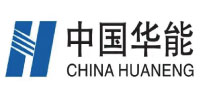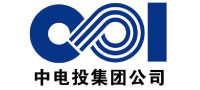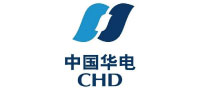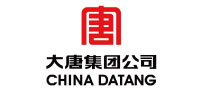 Online Application
More Information Application Filed
Contact Hotline:400-0020-165
More Information Application Filed
Close