Solutions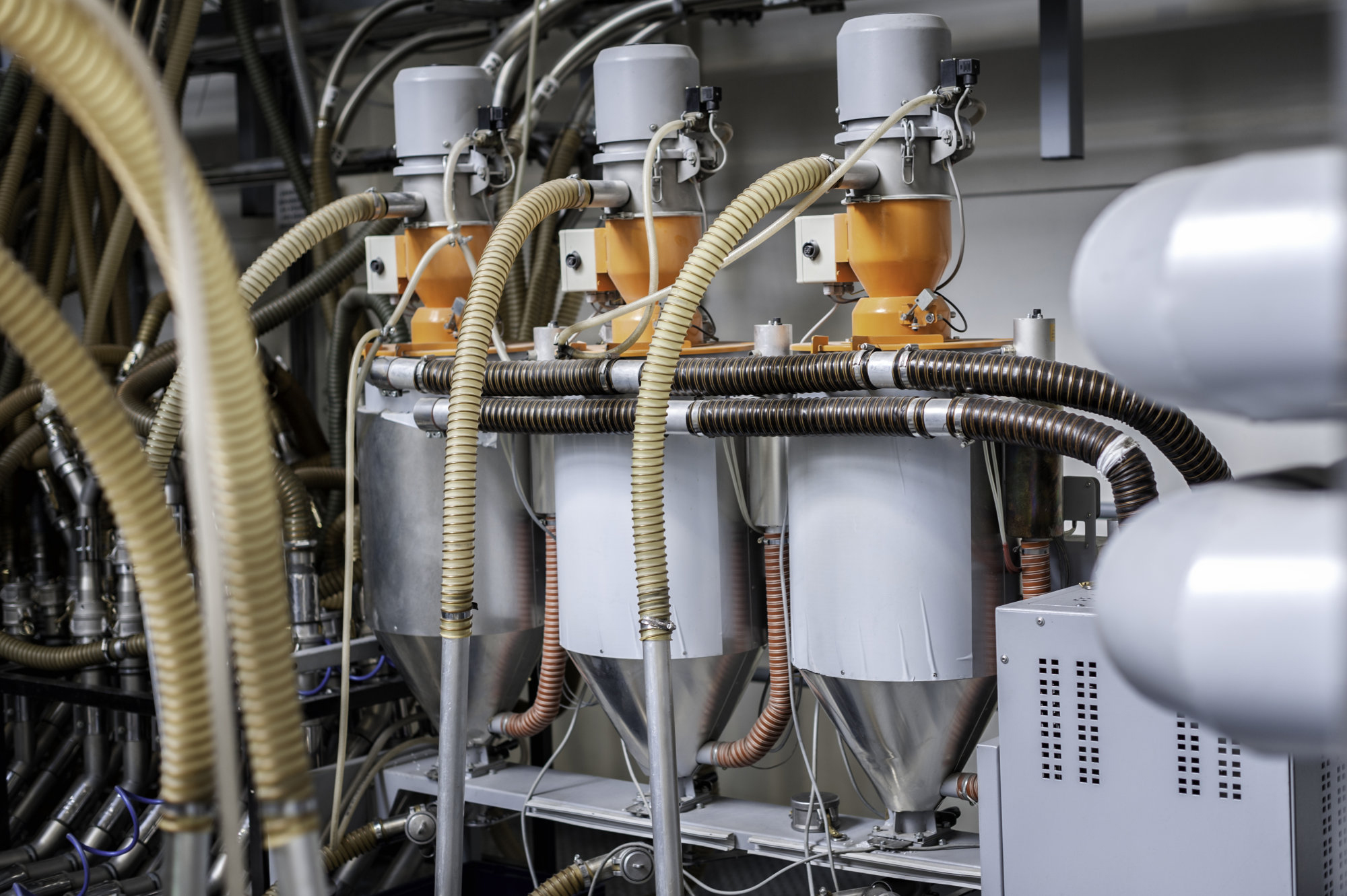 Real-time monitoring of machine conditions for production continuity.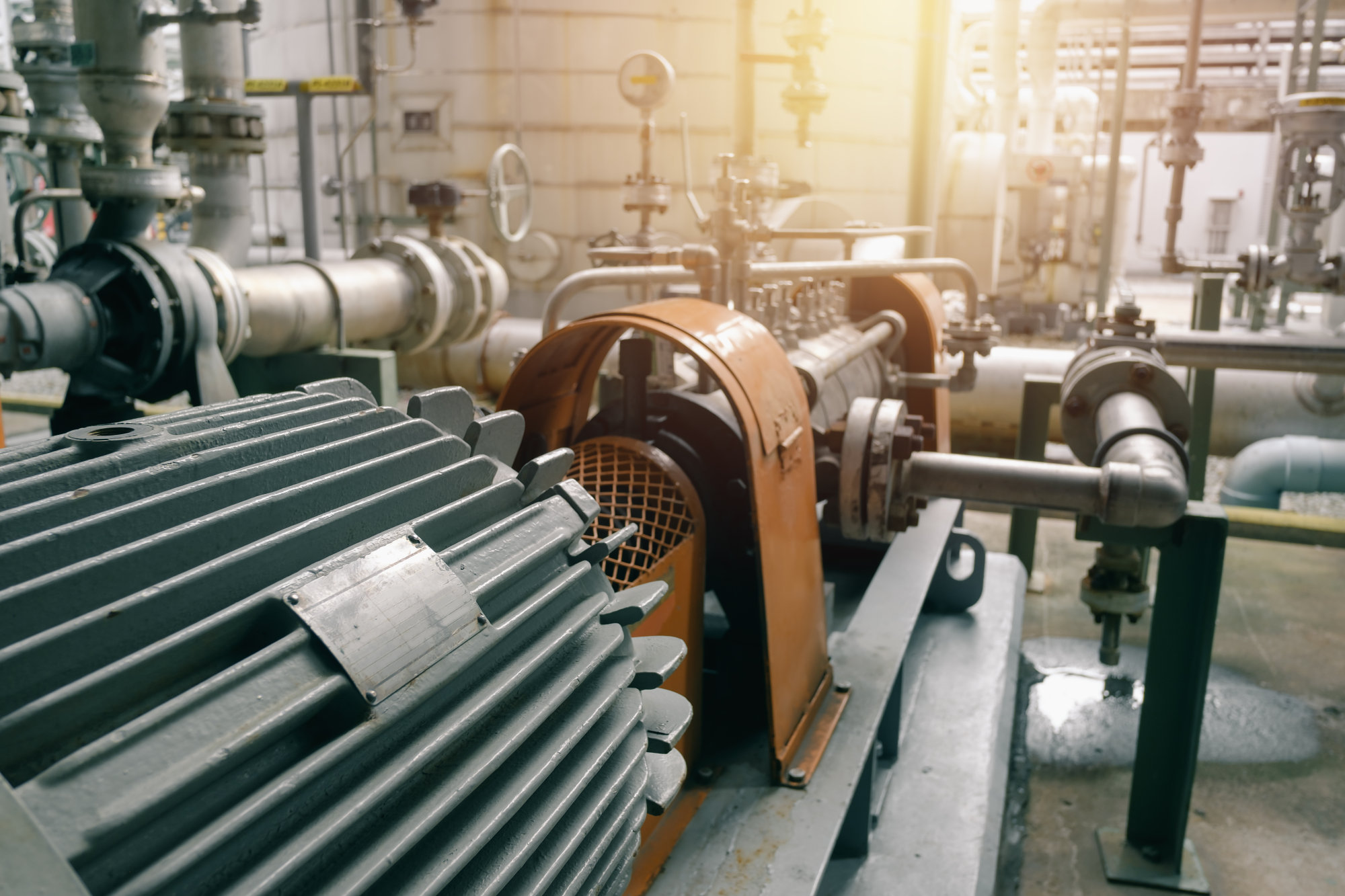 Restructure the inventory of spare parts: More wearing parts, fewer non-wearing parts.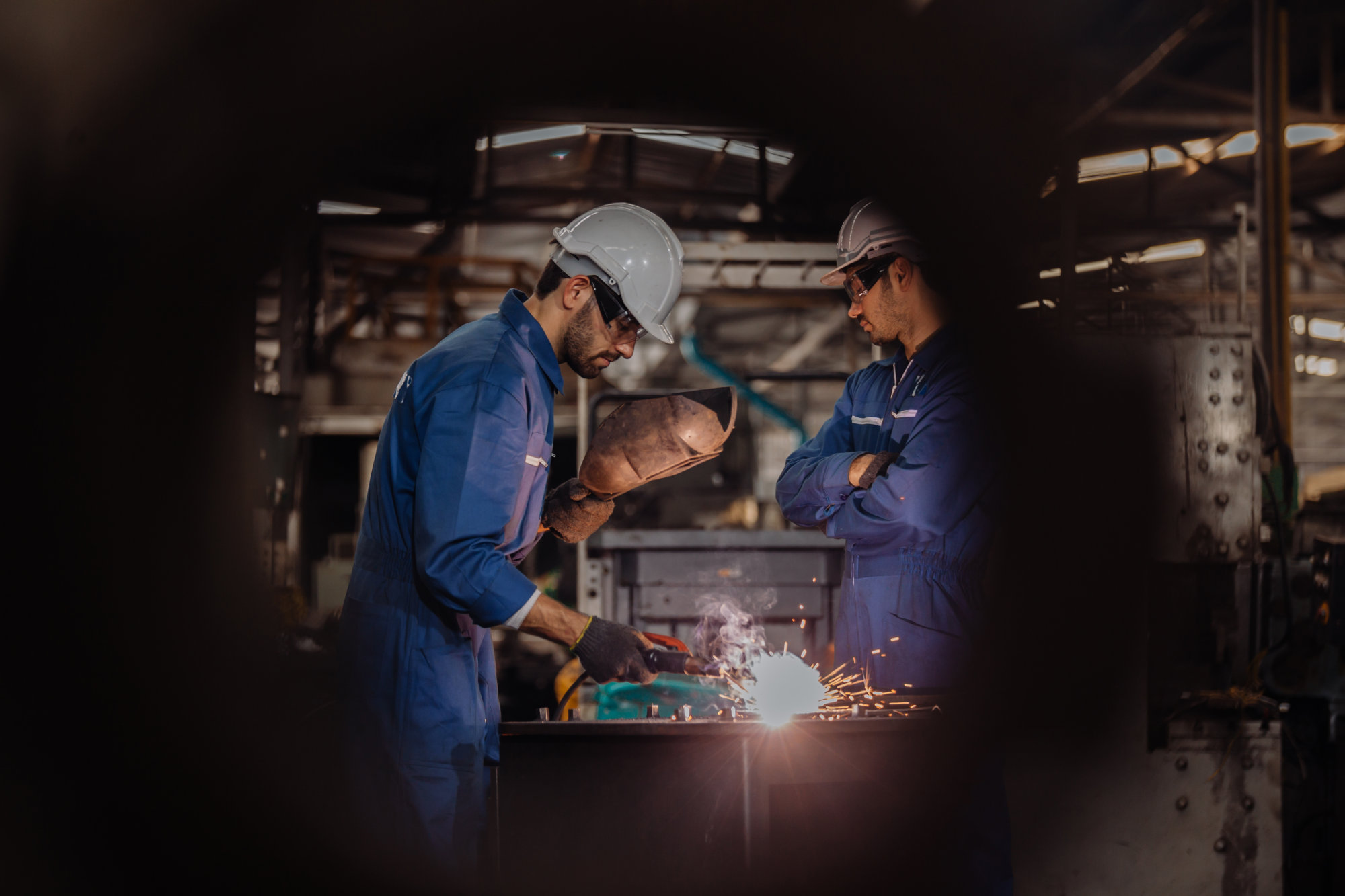 Shorten downtime for routine maintenance by 30% and reduce manual inspection.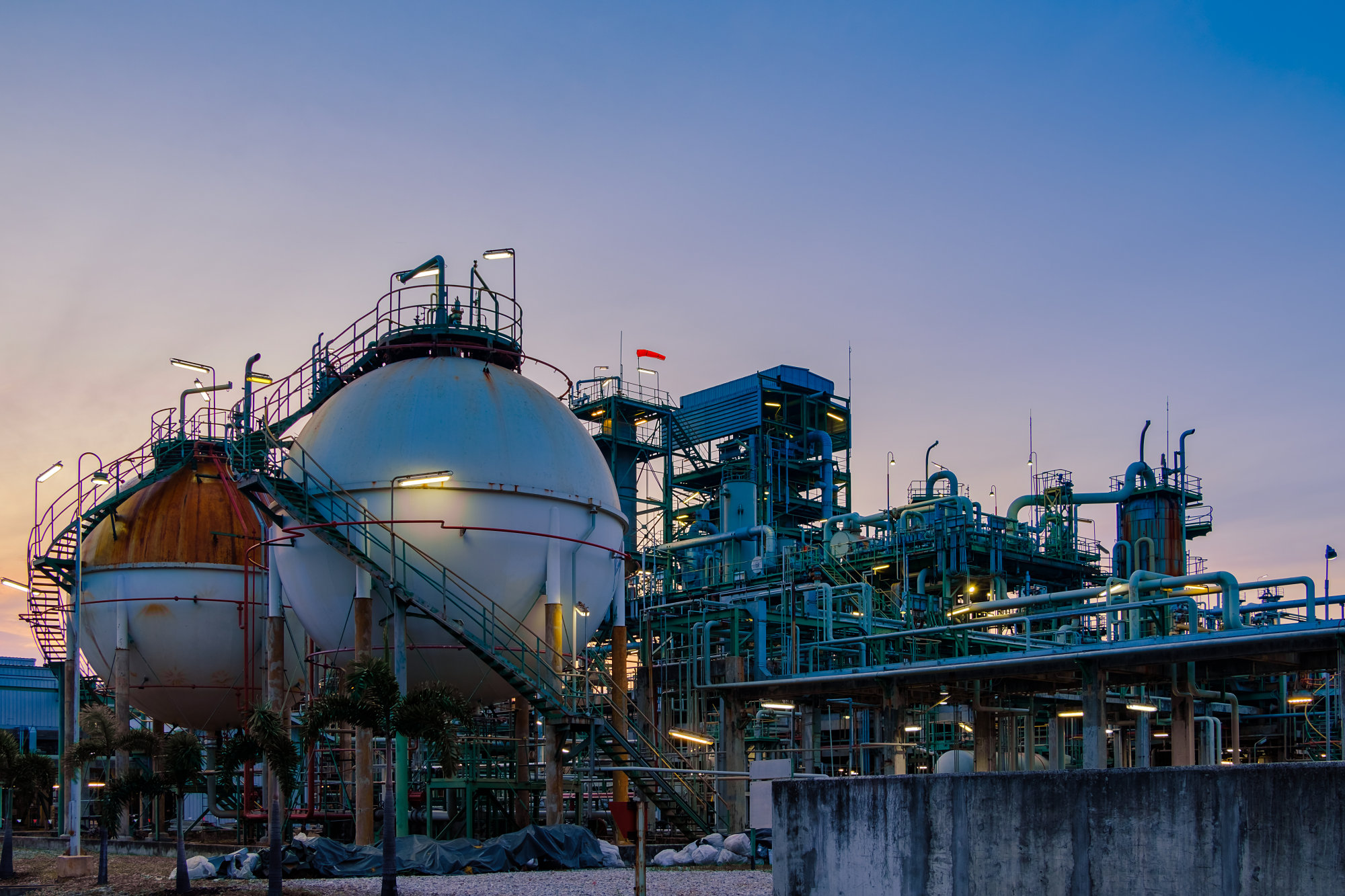 Prevent major machine failure-induced accidents.





Strong Product Support
More >
We Are Helping 100+ Clients
Realize Intelligent Machine Operation and Maintenance.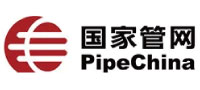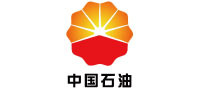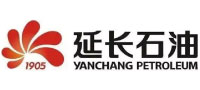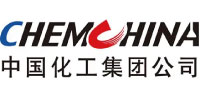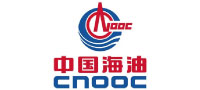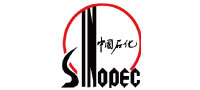 Online Application
More Information Application Filed
Contact Hotline:400-0020-165
More Information Application Filed
Close