Cement industry solutions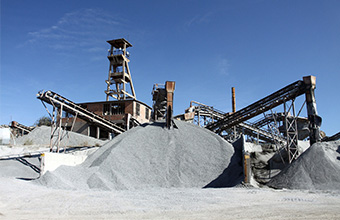 Realize the integration of control, digitalization, intelligence and visualization of management and control, and build a smart cement 5G + industrial Internet platform.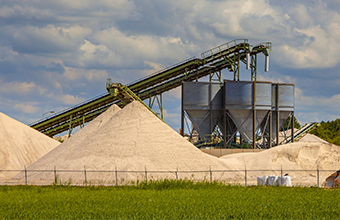 Intelligent monitoring data alarm, intelligent push to the APP of equipment managers.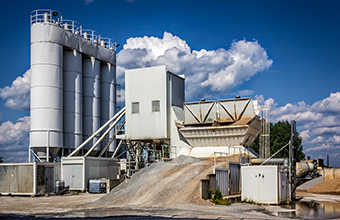 Eliminate unplanned accidental shutdown, and to avoid the risk of output loss caused by accidental shutdown.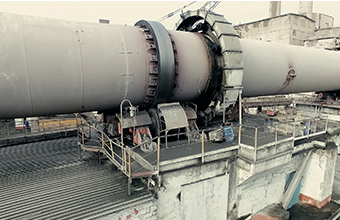 Through the implementation of the whole life cycle monitoring system, the construction of predictive maintenance system is promoted, and form a multi-protection system of equipment management together with the existing spot inspection positions.





Strong Product Support
More >
We Are Helping 100+ Clients
Realize Intelligent Machine Operation and Maintenance.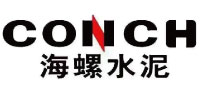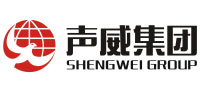 Online Application
More Information Application Filed
Contact Hotline:400-0020-165
More Information Application Filed
Close