Solutions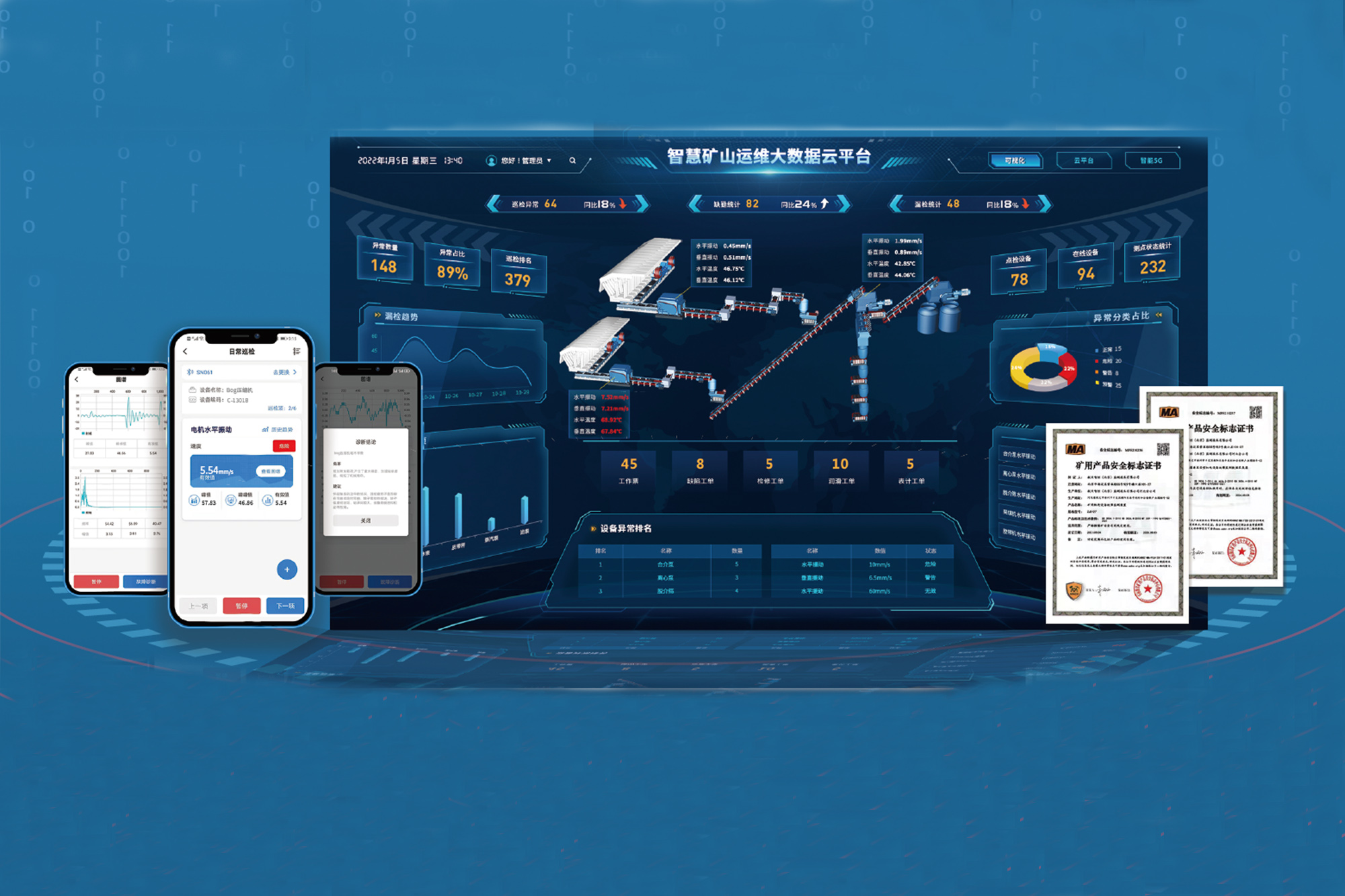 Use self-developed monitoring devices that comply with national safety standards for mining products.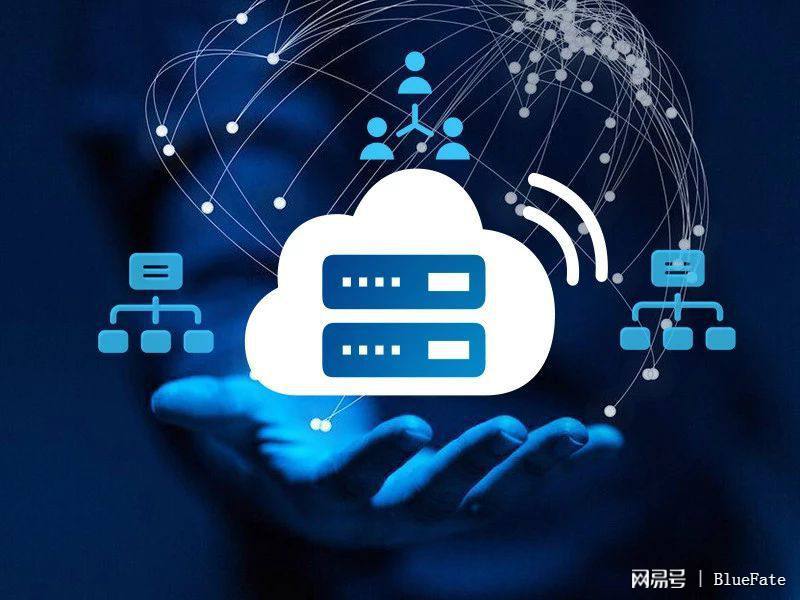 Real-time monitoring of machine conditions, automatic warnings, and accurate failure locating.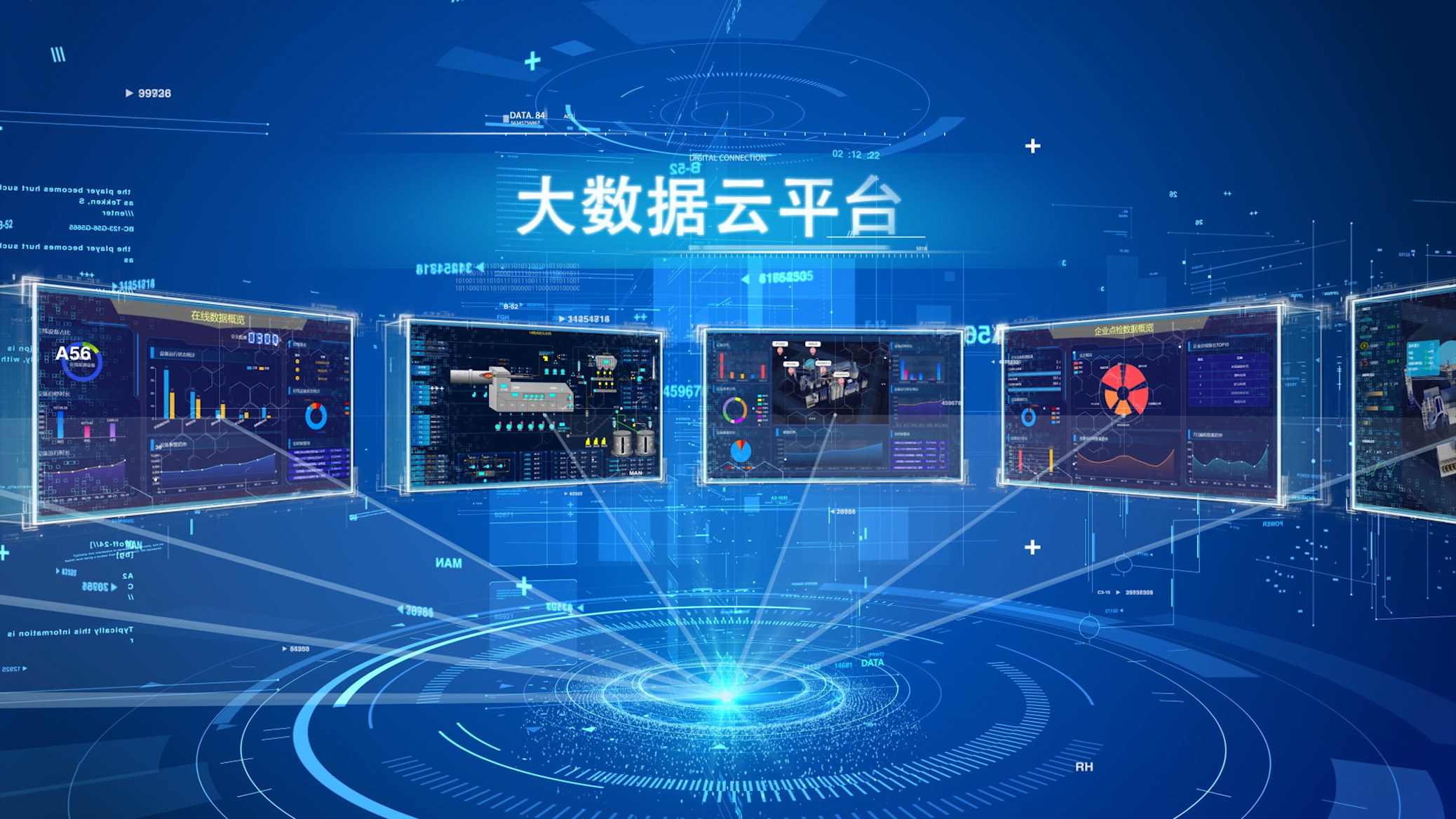 Build multi-dimensional, all-around mathematical analysis models via the big data cloud platform for intelligent operation and maintenance.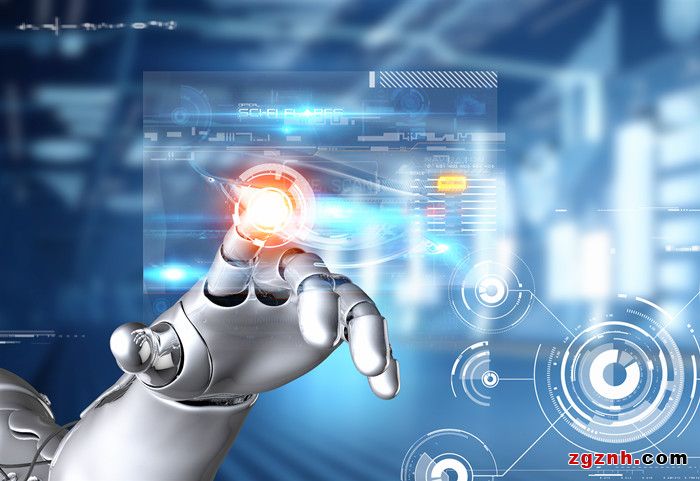 Conduct machine failure diagnosis and issue warning automatically to inform the preparation of overhaul plans and ensure scientific management of mining machines.


Strong Product Support
More >
We Are Helping 100+ Clients
Realize Intelligent Machine Operation and Maintenance.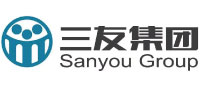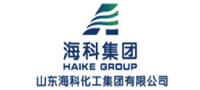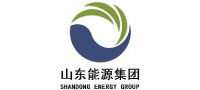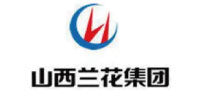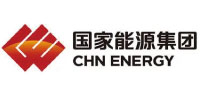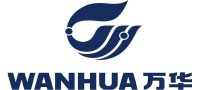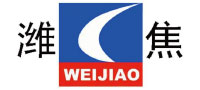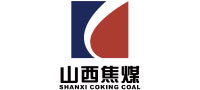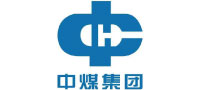 Online Application
More Information Application Filed
Contact Hotline:400-0020-165
More Information Application Filed
Close