We provide vibration analyzer trainings in Chinese in accordance with ISO18436-2, and incorporate such training into the management system to ensure that machine operation and quality acceptance meet higher standards.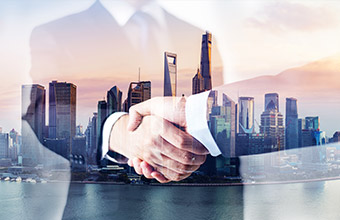 Training Experience
30-year machine condition monitoring and diagnosis experience: professional and in-depth presentation of vibration analysis and diagnosis technology.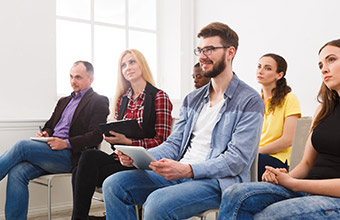 Course Design
The most up-to-date teaching materials in Chinese include knowledge 50% beyond the ISO18436-2 scope, and combine theory with pragmatism based on the unique Chinese situation.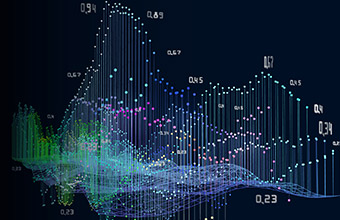 Algorithm Analysis
Focus on applications of vibration monitor mechanism models of industrial internet and AI algorithm models.
Numerous Cases
Provide 700+ key machine cases from companies across sectors including petroleum and petrochemical, ferrous metallurgy, coal chemical, and electric energy.